Legal Counseling Attorney in Coos Bay, Oregon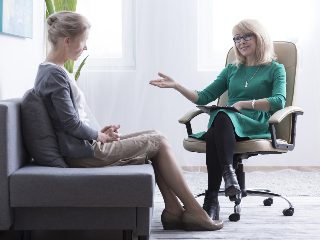 Not every issue needs the services of a lawyer. Sometimes it's better to have someone act as an advisor to make sure you're heading in the right direction, especially if you're doing something for the first time. If you're looking for dependable counseling in Coos Bay, OR, look no further than the Law Office of Michael Cougar.
Attorney Cougar will use years of legal experience to advise you on financial, estate and family matters. He'll share his knowledge to make sure you're completing everything in the most efficient way possible. He'll also help you avoid common pitfalls.
Contact the Law Office of Michael Cougar right away for the legal advice you need.
3 Reasons to Choose Us
Why should you select us for counseling services? Here are a few reasons:
Our legal experience can clear up confusing legal procedures.

Our tips and tricks can resolve your legal issues quickly.

Our negotiation experience will help you get the most out of your deals.
Reach out to us today to take advantage of our counseling services in Coos Bay, OR.